It's all happening!
Join in with us!
Welcome to AFES WA — the Western Australian branch of the Australian Fellowship of Evangelical Students.
The Challenge
Universities in Australia are full of students who are poised to make life-changing decisions about what they believe and where they are heading. AFES works in this God-given window of opportunity to reach students for Christ.
The Christian Unions
Christian Unions exist at every university in Perth,  working to encourage each other in our Christian growth and witness. We run regular public Bible talks, smaller Bible studies, prayer groups, mid-year conferences and various outreach events.  If you'd like to know more, please contact us.
Our Mission

evangelise students by proclaiming Jesus Christ as Lord
encourage growth toward maturity in Christ
train students in the skills and character to serve Jesus and his people
send graduates throughout Australia and the world to serve Christ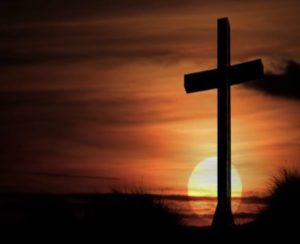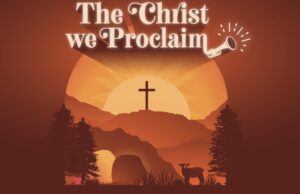 Links