Each year students from all the universities in Perth take part in the extravaganza that is Plus Trip. It's an experience not to be missed.
Plus Trip consists of 3 components from 21 November – 9 December:
1. Mission with a local church (21-25 November)
We spend 5 days working with a church in Perth. We help them out in their mission, and get to have a go at doing real, live ministry ourselves.
2. Sightseeing in Canberra/Sydney (27-29 November, 5-9 December)
We'll be flying over and back, and the package includes time seeing the sights in Canberra before NTE and then after NTE we travel to Sydney and the Blue Mountains.
3. AFES National Training Event (30 November – 4 Dec)
This is a 5 day conference for students from Christian Unions all over Australia. There's great talks, great music, great Bible studies, and great opportunities to grow in our knowledge and love of Jesus. You can check it out at nte.org.au
Options
1. The Total package: (as above): we have 40 plane seats and bus seats booked. 
Cost: $730 – includes flights, bus travel and all 'together meals', but not tourist costs
Note: You will also need to pay for NTE ($315 for Dormitory accommodation + early bird discount) nte.org.au
2. Make your own way to NTE: You are welcome to arrange your own travel to Canberra for NTE. Just join a mission team and book all your own flights.
3. Just Mission: if you can't afford the time and money for the total package, you can still join a mission team. Cost $0.
Join and share the Plus Trip Facebook event to stay up to date and help get the word out.  If cost is an issue, talk to your campus staffworker.
---
Mission team registrations have closed.  Talk to your staffworker for more information.  If you're planning to go to NTE and haven't registered yet, please email nte@afeswa.info for further instructions.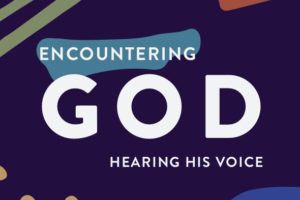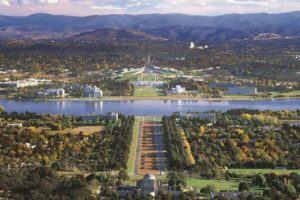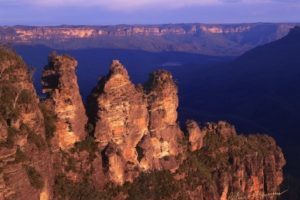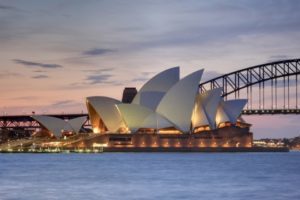 ---